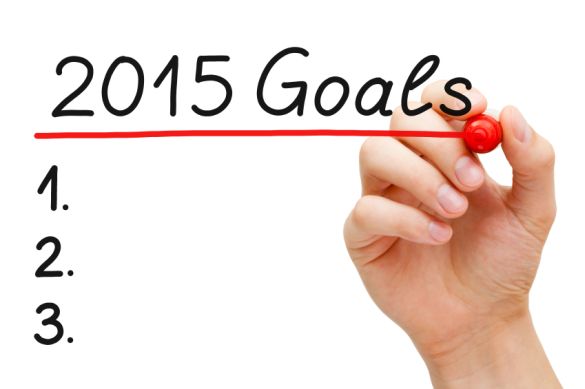 2014 is coming to a close. And with 2015 hours from now, we at BloggingPro would like to greet you a HAPPY NEW YEAR in advance!
As the New Year is associated with new beginnings, it has become customary for people to come up with a list of resolutions to commit to in the coming year. Most of the resolutions involve people doing something that they weren't able to do properly this year such as hitting the gym, losing weight, quitting smoking, and others. Through the resolutions, people are encouraged to become better versions of themselves and live life to the fullest.
As a blogger, you will have to come up with a list of things that you could do better in 2015. This way, you will be able to lift the performance of your blog (drive more sales, increase traffic, and other goals you have set for it) by practicing better blog habits.
Below are some suggestions that you can include in your blogger resolutions.