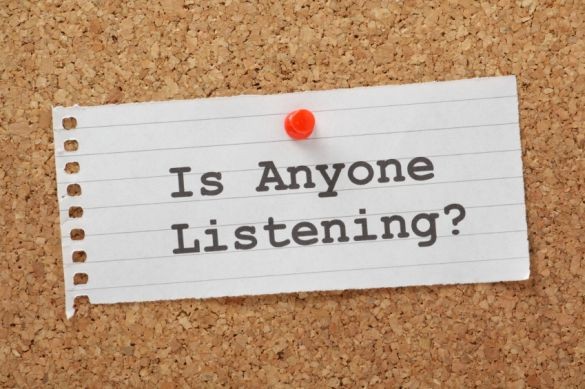 A mark of an engaging blog post is the number of insightful comments made on it.
While this may not be a high priority to most, bloggers nonetheless must need to make a concerted effort to drive more comments into their blog posts. This way, they can cultivate their relationship with these commenters by replying back to them and building off something from there, among other benefits.
If you want to receive more comments from your blog posts to enjoy the advantages of having lots of engaged readers, then here are tips that you should follow.