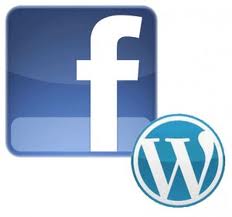 If you plan to integrate Facebook into your WordPress setup there are some easy plugins and template hooks you can implement to achieve that goal. Whether you're looking for an "upload and activate" plugin or embed friendly code there are plenty of options to choose from.
In this section we examine Facebook Comments for Wordress (plugin), Facebook Like Box (embed code) and Simple Facebook Connect (entire plugin framework).
If you want a simple commenting system check out our first option, if you want to build your fan page for your Facebook page try option two and if you want to integrate Facebook with your login platform, like boxes and other options check out the Simple Facebook Connect option.
In any case you'll likely find a plugin or code base to serve your Facebook needs. Read More