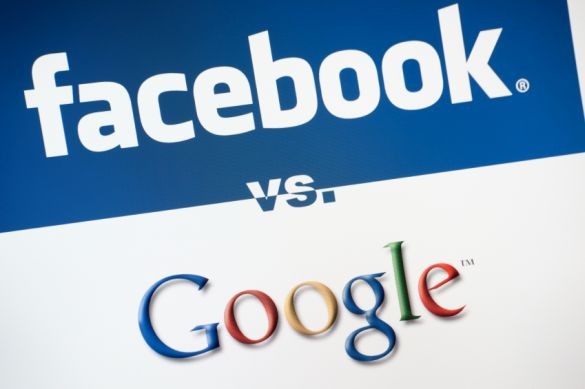 Facebook has been active in updating its algorithm ever since. Some of the changes have brought good (less spam and ads, showing fewer hoaxes).
Others have cost the livelihood of some businesses.
The social networking site slashed organic reach of Pages to 1-2%.
If you have 100 fans on your Facebook Page, only two of them will see your updates on their News Feed.
This is a blow to businesses who use Facebook Page to share their posts and communicate with their audience. They can still reach out to all followers, but only through the site's paid ads.
Because of the algorithm change, industry experts like Copyblogger denounced Facebook from their marketing strategy. (For perspective, Jon Loomer explains why Copyblogger's Facebook Page wasn't doing well in the first place and what it could have done to make its Page better.)
Many have provided guides on how to combat the change in organic reach and continue to deliver content to fans.
But instead of pulling hair for solutions to a problem that's here to say, why not think outside the box?
Why not Google+?