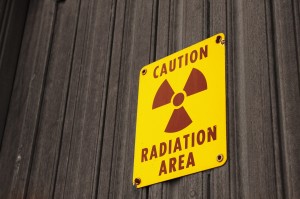 When it comes time to set up a new site, whether you are moving from your free blogging account to a new domain or simply setting up a new blog altogether, there is quite literally no shortage of companies willing to take your business.
With thousands of companies in the hosting game, not counting a nearly endless supply of resellers, there are plenty of places to put your site and, with many hosting contracts for only a few dollars per month, there are some great deals to be found.
However, there are also many ways in which you can go wrong with a host. Not only can a good host have a bad day, but bad hosts can present convincing marketing material that belie the problems and frustrations that await after sign up.
So how do you avoid getting burned by a bad host? There is no easy answer, but this is certainly one blogging pitfall every blogger needs to watch out for. Read More