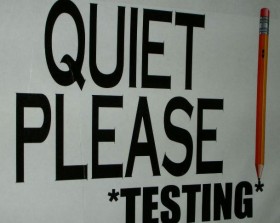 Blogging is an inherently social activity, just one that happens to be done with millions of other people all across the globe.
As with any social activity, there are social norms that develop and pertain to the way that bloggers interact with one another. These aren't necessarily laws (though there is some relationship when you look at copyright) but they are general guidelines to help ensure that bloggers don't needlessly injure one another and work together for the betterment of the larger community.
What exactly those standards are is up for debate. Often times, what one sees as the norm will depend as much on other factors as it does their role as a blogger. But still, there are a few generally-agreed upon norms out there, but they also happen to be very easy boundaries to cross at times.
So what are some missteps you might be making in your interactions with other bloggers? Here are five of the more common ones. Read More