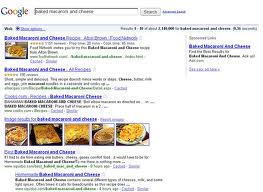 If you've built a recipe website using WordPress and you've become frustrated by the lack of visitor results you're receiving from Google search it's likely that your recipes have not been formatted using Google Rich Snippets, an option that provides a better way to leverage SEO results by wrapping your content in the correct type of Google Recipe search formatting.
In order to accomplish this goal I suggest HRecipe, a simple to use program that allows recipes to be entered directly from "Post Pages" while editing those recipes as required in the future.
The program can be found in the WordPress.org plugin repository HEREÂ or found through a plugin search from your WordPress administrator area.
Once installed simply navigate to a new post and click on the "HRecipe" logo which is found next to your image, video and other upload icons at the top of the edit area. After clicking on the logo link you will see a page that looks like this: Read More