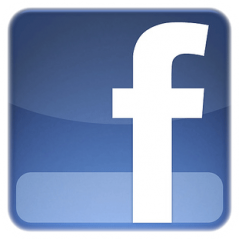 With Facebook all the rage nowadays, it seems like every blogger and their mother are creating fan pages of their respective sites. (note: here's ours!)
While connecting with Facebook's massive user base is something every (smart) blogger should be doing, you should not depend upon the service as their default forum/social network.
Although a forum may not be appropriate for every blog master, you should consider starting their own forum/social network (regardless of your preferred platform) if you desire to acquire the title of a blogging pro.
For the skeptics out there who do not see the need of establishing your own forum/social network, here are five reasons below that will enlighten you as to why you need to move off of Facebook and establish a presence upon your own domain. Read More