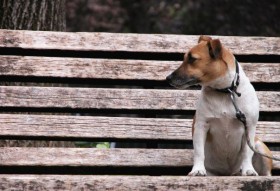 For most bloggers, blogging and friendship go hand in hand very well. I know many of the people I consider friends, including both online and off, I would not have met without my blog and some of them have become involved in my sites in various ways, either as business partners, guest authors or just general supporters.
That being said, making friends through blogging is great and having the support of existing ones is just as good, there is a big difference between being friends with someone and working with them, especially over a long period of time.
The problem is that blogging, as fun and as exciting as it can be, is also a lot of work. Work, unfortunately, can divide friends all too easily. Failing that, the business side of blogging can also easily come between two people who, otherwise, would have been great friends.
This is why it's important to think twice before starting any collaborative blogging effort with your friends. Simply put, you could sink a lot more than your site into the endeavor, you could also lose your friendship.