This post is the fourth part of the "Turn Your Old Blog Post into…" series where we share tips and advice on how to recycle old posts that you've written on your blog into someone better to increase your traffic.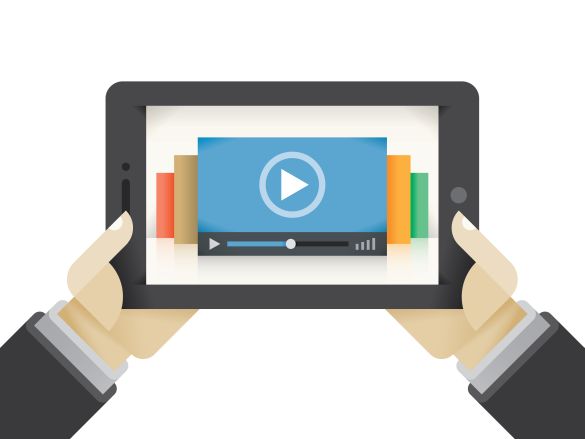 Video marketing is arguably the best and most effective content marketing strategy you can implement on your blog to meet your online goals – whether it's to drive more traffic or increase sales of your products or services.
Consider these eye-popping statistics from the Small Business Video Marketing Guide by Digital Sherpa:
75% of users who viewed your video will visit your website
There is a 74% increase in knowledge of your products and services after viewing your video
80% of users will watch the video while 20% will read the entire content
If you are not familiar of these facts before, among others mentioned here, then you should definitely harness the potential of video marketing to your business. Aside from incorporating this into your content strategy, you can begin by turning your old blog post into videos!