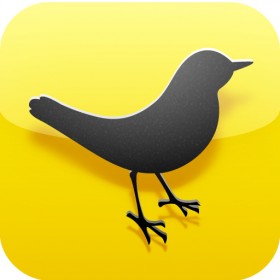 Yesterday, Twitter shut down Tweetdeck for the iPhone and Android and, at the same time, ended support for Facebook in the app, ending its ability to read and post to user Facebook accounts (Note: As of this writing, my Facebook columns are still working on Tweetdeck).
However, this wasn't the first time Tweetdeck made a major change that sent users scrambling for alternatives. In December of 2011, months after its purchase of the app, Twitter recoded the application entirely, renaming it "Tweetdeck by Twitter", and stripped out many of the apps most popular features, including LinkedIn and Foursquare support.
Though the app was able to battle back some and win over some of the people who left it, there are many, even today, who still pine for the original Tweetdeck over any other version.
But this isn't the first time in recent memory that important Web applications have been shuttered or drastically changed. In March, Google announced that its popular Google Reader service would be shutting down July 1st and, in April, Posterous announced it was closing in a mere 30 days. Read More