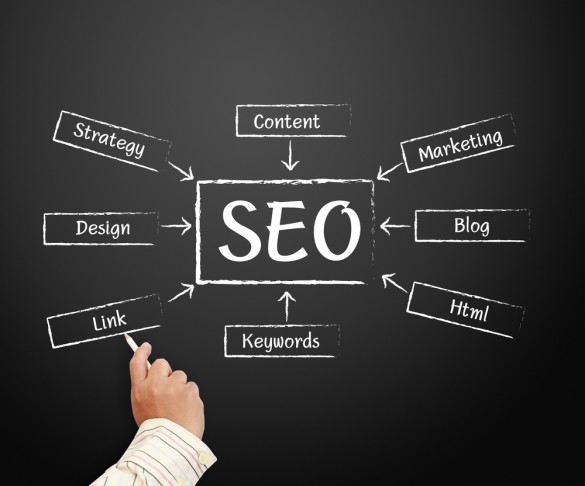 Content marketing.
It's one of those terms being thrown around by marketing departments everywhere, but do you really know what it means? And more importantly, do you know how to use it to maximum effect?
We all know that online marketing has changed, and in 2013 'content' is playing a bigger part than ever in driving traffic and keeping the search engines happy. In the wake of Google's Panda and Penguin updates, this is something many webmasters are struggling with.
So what 'content' should you be producing when implementing a content marketing plan?
• Written –Check out this blog post for some top tips on writing quality content if you're struggling.
• Images and video – These can go viral and are cost-effective pieces of content for your site.
• Social – Social signals are becoming more important in website rankings; use them.
• …and just about anything else you can think of!
You know what content you should be producing now. But do you know why? Here, we take a look at the importance of content marketing in 2013: