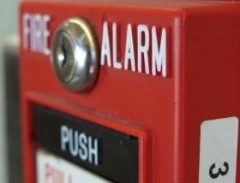 A little bit of controversy can be very good for a blog. It can re-invigorate and motivate your existing readership, draw in new a readers to a site and spark up a great conversation.
However, controversy can also be addicting. The traffic spikes that come with posts that are talked about and the good feelings that comes from being the center of attention, even if much of it is negative, can actually be a motivating factor for a blogger and the driving force for the site.
This, in turn, comes with a slew of new challenges and they are problems that can literally rip a site apart and destroy the reputation of a blogger. Simply put, going down the road of controversy may be an easy path to traffic and even some material success with a blog, but it is a deathtrap that can cause a great site to flame out and die all too quickly.