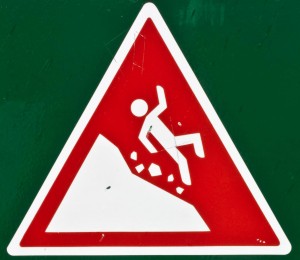 Everyone knows that you're supposed to backup your data but how many of us actually do it and, of those who do, how many do it right?
The problem is that far too many bloggers ignore this very crucial security step. Whether it is putting too much trust in their host, not understanding how to backup properly or simply not wanting to put forth the effort, many simply don't backup their sites and, sadly, often lose months or years worth of work when something goes wrong.
The worst part is that it is a pitfall that can be easily avoided and, thanks to various tools, can be completely mitigated either for free or at very low-cost.
In short, there is no excuse to not backup your site, but there is a lot of reason to worry if you don't. Read More