Building a finance blog is easy. Building a popular finance blog is a lot harder. The Internet is full of them, big and small, and while it is simpler than ever to create one, it is getting harder to be noticed in the sea of sites available – especially in a niche where many will turn first to official financial sources like the Wall Street Journal or MSNBC.
But difficult doesn't translate into impossible, by any means. You don't have to worry about competing in the beginning. Instead, what you have to be focused on is knowing how to generate a high traffic site by taking baby steps toward that end. That can be done in several key ways that are less complicated than you might think.
Accept That It Can Take a While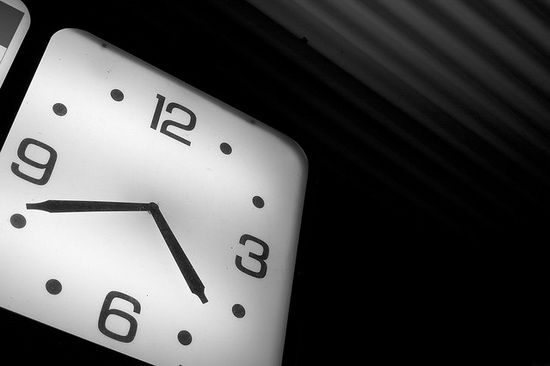 Time is the key ingredient to any blog's success. You can't just expect to put up a couple of posts and have everyone flock to see them. There is content to build, and there are connections to make, reblogs to receive andmarketing tactics to try. Even just leaving it there while you continue to add more content will work, but again, it all takes time.