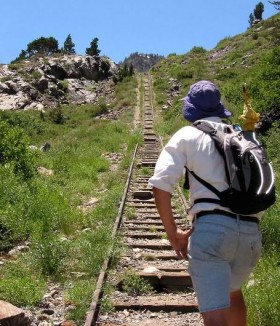 Blogging isn't easy.
From choosing a domain, to building a theme and consistently writing great content, there is nothing about blogging that is simple. That is, if you want to do it well.
Sure, parts of it are more enjoyable than others, though which is usually a matter of opinion. The fact remains that none of it is easy and nearly all of it can and will wear you down.
But the hardest part of blogging isn't anything technical. Anyone can build a site and anyone can write content for it. For some the challenge is greater than others, but it's never the most difficult thing you'll do with running a blog.
The hardest part about blogging, and the reason most people quit, is the simple fact that posting online, at times, can be the loneliest place in the world and it can take all of your hard work and make it disappear faster than you can hit "Publish". Read More