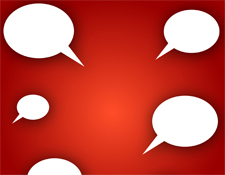 A blog without comments is like having a conversation with yourself.
Having people commenting on what you've written and leaving remarks on other's blog posts is what makes the blogosphere go round.
What are the do's and don'ts when it comes to blog comments? As a WordPress blogs two of the most commonly used anti-spam comment plugins are Akismet and GASP (GrowMap Anti-Spambot Plugin) and these can save you a lot of time trawling through pointless comments and blatant attempts at getting backlinks.
Blog readers
If you frequently comment on other people's blog posts, the next four tips are for you… Read More