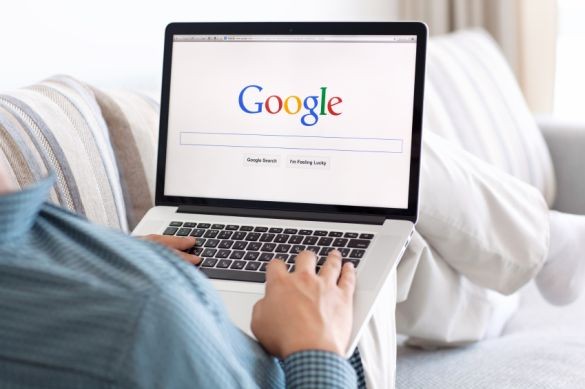 Google has been the top search engine for years now. The changes that Google made with their algorithm throughout the years provided better and more relevant search results for users.
More than that, it has provided small businesses, startups, and entrepreneurs a platform to compete against corporations by way of search engine optimization.
With an optimized website, a business can rank at the top page of search results, amassing thousands – if not millions – of traffic on a regular basis. They can turn the traffic into leads and customers, which will help sustain their business in the long run.
But with the many online business who has found success through Google, there are those whose business have for the very same reason.