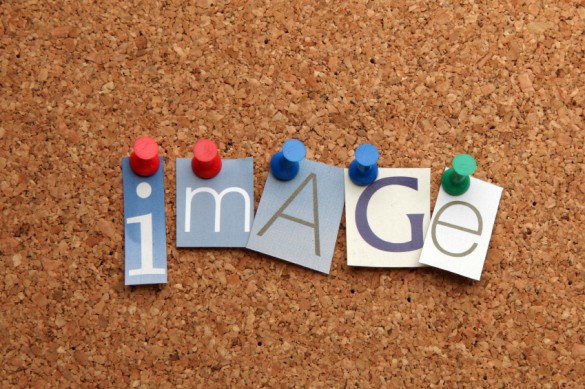 This post is the first part of the "Turn Your Old Blog Post into…" series where we share tips and advice on how to recycle old posts that you've written on your blog into someone better to increase your traffic.
Have you written a high-quality post before that, for some reason, did not drive blog traffic the way it should have? You've promoted it on social media and created backlinks for it from different sites, and yet, the supposed "high-quality" post isn't living up to its name?
There are perhaps different factors involved here, but something that you should highly consider is turning your old post into an image. The reason here is the increasing importance of visual content as an effective way to reach out to your target audience. Judging from the statistics and data shared in this infographic, there's no doubt that visual content can potentially help your post go viral, increase your subscribers and followers, and is easier to process compared to a written blog posts.
The problem now is how you can create a visual content compelling enough to achieve all the things above. Luckily for you, below is an easy-to-follow guide to turn your old post into something more visual.