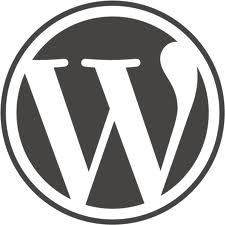 Are you worried about your personal information being shared with the world or perhaps handing over your readers information to unscrupulous users? If you're not worried maybe you should be. In 2012 several high profile networks were breached and the data collected from those networks was often left unencrypted for easy data theft.
From LinkedIn and Yahoo to Dropbox and Nvidia unhashed data collection led to usernames, passwords and other information being spread across the internet.
IT security has become such a critical issue that Comptia sy0-301 exam classes and other IT security exams and college degrees have witnessed drastically increased enrollment numbers. As more IT professionals attempt to fill a void that has been left open by lazy and untrained IT security technicians we can be hopeful for a more secure future.
Learning proper IT security is not a simple processor, students must understand Network Security, learn about compliances and operational securities and understand threats and vulnerabilities which are continually increasing in complexity. Read More