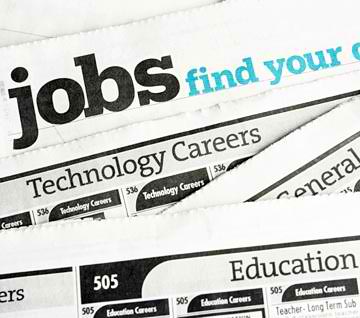 Do you know the most discouraging piece of advice for a new freelancer?
Do not look at the online job boards or content mills to find jobs. They contain nothing but ads from trashy, greedy businesses waiting to take advantage of people who do not know any better. Also, be wary of people asking for free samples and do not apply for jobs that offer you a $5 fee, per article.
Well, there is no doubt that most expert advisers and freelance veterans want to protect us. Certainly, we have all heard the horror stories going around, highlighting clients from hell. The exact, same type of client we are being warned against.
While experts may have their hearts in the right place, I do not agree that we should ignore all job boards.
Content mills – yes, job boards – no! Read More