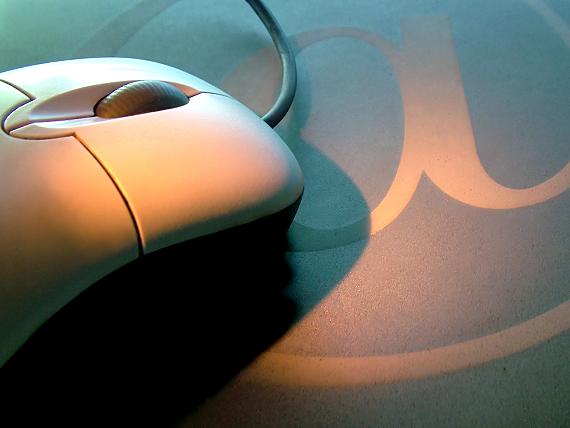 Today is an experiment.
And whether you like it or not, you're already a part of it.
It's a bold statement, I know. Maybe too bold. After the dust has settled, it'll either be a celebration… or a bloodbath.
I'm willing to take that chance.
And why not? Launches are all about taking chances… and this post outlines a simple formula for launching, well, anything.
Over the past 90 days my wife and I have planned – with NASA like precision – the launch of our new site. We've boiled everything down into five simple steps, which you can use for your next launch.
Prepare for lift off… Read More