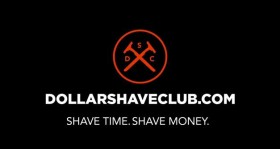 If you have even flipped on a computer in the last 24-48 hours, there's a good chance you've seen or heard about the new viral marketing video from Dollar Shave Club.
The video features Mike, the founder of the company, making a blunt but comedic pitch for his service, which sends fresh razor blades to customers in the mail every month. The video has become a massive hit, getting over 600,000 views since its launch two days ago and has been featured on a slew of major sites and blogs.
But even more than a great viral video, Dollar Shave Club is an excellent case study in marketing and in reaching an audience. However, the lessons aren't just for competitors or other companies, but they can be used by anyone trying to market themselves online, including bloggers.
With that in mind, here are five good lessons every blogger can learn from the skyrocketing popularity of Dollar Shave Club. Read More