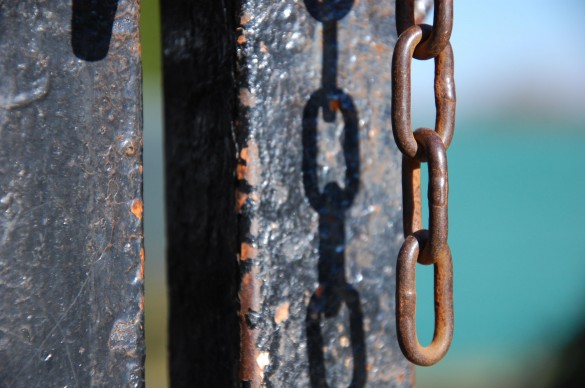 Over the past year or so, Google has been clamping down on what it considers bad links and bad linking practices. This includes a wide variety of link building activities that Google considers unnatural. This includes some forms of article marketing, comment spamming, etc.
This has led to a large number of webmasters, including many who didn't feel they were doing anything wrong, to take severe penalties in Google that hurt their traffic and their bottom line. Many webmasters first learn about these penalties from Google Webmaster Tools and its alerts, while others simply see a drop in traffic and go hunting for an explanation.
But regardless of how it is discovered, once a webmaster learns that they've been hit, there's usually a sense of panic and a rather large mess to clean up. Most of the sites bit by Google penalties have hundreds, if not thousands of questionable links. Removing them to get back into Google's good graces can be a daunting challenge.
However, it's not just a challenge and a problem for the people who have their site hit by the penalties, it's also a problem for the sites where those links appear. Those include many legitimate sites who either were the victims of comment spam or hosted guest posts unaware that the author was engaging in dubious behavior.
Many of those webmasters, myself included, have been getting an increasingly large number of link removal requests and are wondering what to do about them.
Unfortunately, the answer isn't 100% clear and it depends heavily on you, your site and the situation that you're in. Read More