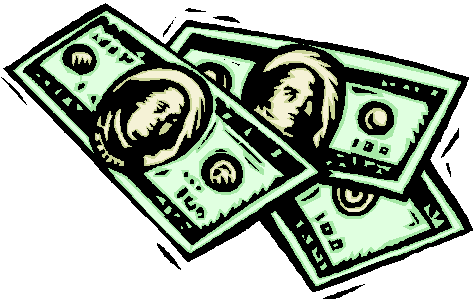 With millions out of work throughout the world, many people (with extra time on their hands) are looking for extra ways to generate income by pursuing hobbies that they love.
For some that includes blogging, which might explain many of the "how do I start a blog" questions that I Â receive, as well as all the costs associated with starting one (at least for those who choose to self host their own content).
While there are many excellent blog platforms out there that do not require a person to have a server, for some the price range might be beyond their budget (especially those with monthly plans).
After scouring the internet for more hours than I care to admit, here are four blogging platforms for aspiring probloggers that cost less than $25 a year. Read More