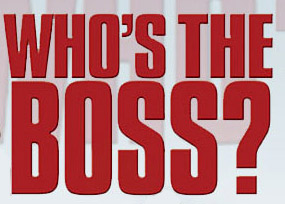 As a website grows in popularity and size the demand for fresh copy increases dramatically. At this point webmasters will often look to recruit new writers or open their site to their readers through guest posting. But once you invite the public out of the comments section and into the blog how can you make sure you retain the standards you begun with?
It's one thing to invite the internet to contribute to your site, it's another having to deal with the results. This post gives a few tips on how best to handle the transition from writer to editor and get the most out of your contributors.
Be the Only Publisher
This may seem like an obvious one, but of all the points here it's the one which, if ignored, could cause you the most trouble.
If you've got a WordPress-powered site it's easy to give contributors a login and let them upload their own stories, just make sure you have set it up correctly so that the most they can do is submit their pieces for approval, not post them live.
Even if you have a team of editors it's worth having only one person actually publishing articles to ensure there are no scheduling conflicts or repeated subject matter. Read More