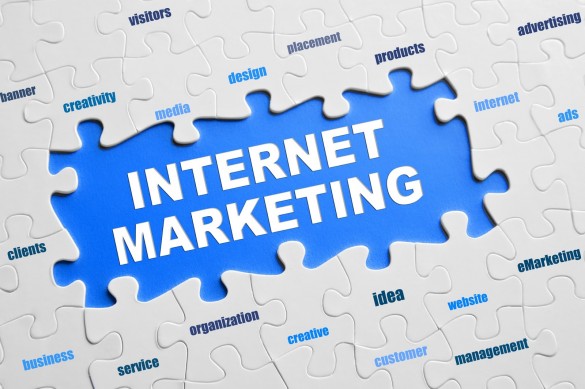 Since the early 2000s, the Internet has become a vital part of doing business. As each year passes, it becomes more and more essential for marketing, advertising, and promoting brand awareness.
Some companies have actually eliminated their offline presence because it was cheaper and more efficient to become solely web-based.
With this in mind, it's no wonder that Internet marketing strategies have changed every year. What was once "in" for web marketers is now old hat, and every professional is looking for the "new wave" of marketing to help him or her promote clients' companies and websites.
In 2013, a few Internet marketing strategies proved to be supremely effective. Here's a survey of some of the best. Read More