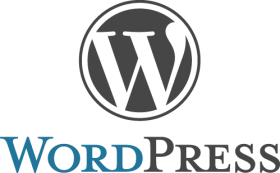 When it comes to blogging, you need to know how to use your tools to their maximum potential. Whether they're for researching, writing, publishing or promotion, knowing how to use the tools of your trade is vital to your success.
However, of all of those tools, none is more important than your blogging platform as it's the only one that can be useful for every single stage of the writing process. For more and more bloggers, that tool of choice is WordPress.
But while WordPress has earned its popularity by being a robust blogging platform that almost anyone can pick up and use, there are many features of the platform that many of its users either aren't aware of or simply don't take adequate advantage of.
While the total number of such features is too great too count, a few features stand out as being drastically underused. Here are five of those features and why they don't get the love they deserve. Read More