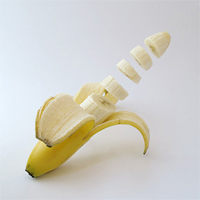 375 words. That's all most people want to read on a blog – max. I realize that's a generalization, and the topic, author and reader can all move that number in either direction. A good blogger already knows there's no such thing as word count, as long as you make your point. I've seen it done in 50 words. The problem is posts of this length will not always perform well on an SEO level. So you'll find many bloggers settling into the 250 – 600 word range.
Last year I wrote a six-part series titled The Best $50 I Ever Spent on My Blog, a group of posts that shared the lessons I learned while seeking for a freelance blogger to work for me.
Overall, I was disappointed in the series' results. Not only did it fail to get any traction, I made several errors in the execution of the mini-project. Bad news for me, good news for you (you get to learn from my mistakes!).
Here are several things to consider before tackling a multi-part blog post: Read More