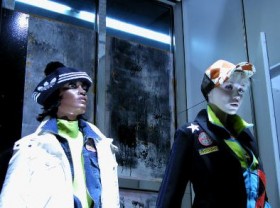 The Internet has made our society the trendiest in the history of the world. New companies, ideas and ways of communicating rise and fall within months, if not weeks or days. Even our cultural linchpins, memes, are best-known for their short-lived nature.
This is a dangerous trend for bloggers and a nearly impossible environment to work in. If you're trying to establish a blog that will be here in five to ten years, the trendy nature of the Web is a maze of dead ends that you can not afford to get lost in.
Unfortunately though, many bloggers do just that and they pay for it dearly. They hitch their sites to services that go nowhere, put their blogs on hosts that close down and generally run their sites into walls while trying to catch waves.
If you're trying to build a blog that lasts longer than your average fad, this is not a pitfall you can ignore and one you have work very hard to try and avoid.