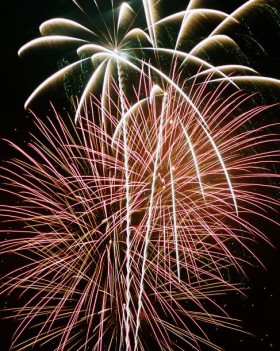 It's getting to be that time of year: The holidays are done, the calendar is preparing to roll over to a new year and everyone is looking for a fresh start. Even if 2011 was a great year, upon reflection, there is always room for improvement and the New Year, though really just another date, is a powerful moment psychologically and a great chance to start.
So, whether, you're looking to get in shape, save money or start a new hobby with the new year, you may want to look at adding a few resolutions aimed at helping you grow your blog and online presence.
Best of all, these are resolutions that are simple and easy to keep, meaning that they may stick around long after you've abandoned some of you other well-intended changes.
So, if you're looking for easy ways to improve your site in 2012, here are just a few suggestions you can commit to right now. Read More