With the millions of blogs, web sites, and online publications to be found today, is it still worth your time to join the fray? Or is too late to join the game?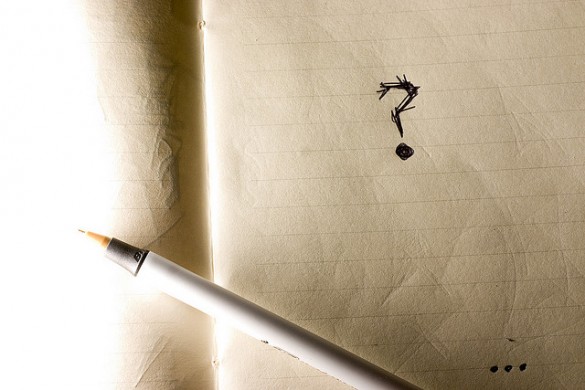 The answer is actually simple: yes.
The point where it gets complicated is what you mean by "worth it" and the reasons you want to enter the world of online publishing. There are a multitude of reasons one might want to start an online publication at this point.
One, you want to make it big and be rich like famous probloggers.
Two, you need an online platform to reach a wider audience for your business, no matter what size, brick-and-mortar or eCommerce.
Three, you just want to have a place online where you can write and share your thoughts, with the hopes of building an audience with profit not being the main goal.
Whichever reason you may have (it may not even be one of those three), I do think that there are enough justifications to support anyone who wants to start an online publication. Read More