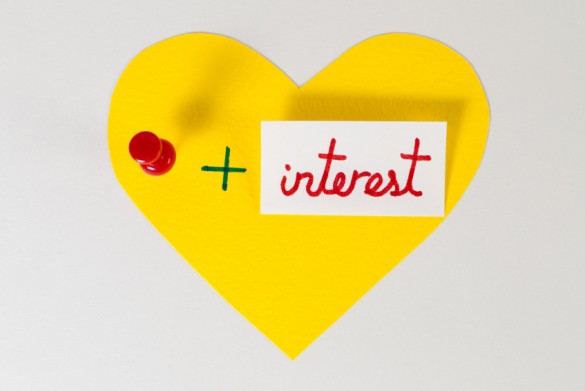 Since being founded in 2012, Pinterest has become a great way for bloggers to drive lots of traffic to their blogs. According to StatCounter, this image sharing social media site refers the second most traffic to websites with 10.38%, trailing Facebook with 67%.
This coincides with the growing power of visual content when used on websites. Among the many facts and figures raised by this infographic created by Digital Marketing Philippines, well-crafted visual content can generate up to 94% more traffic to your site.
Read more: 5 Types Of Content To Help Your Blog Grow On-Site and Off-Site
As a blogger, therefore, you need to take advantage of the benefits of visual content by including it in your blog posts and pinning it on Pinterest!
In this post, I will show you a step-by-step process of creating a simple pinnable image for this post so you can do it on your blog and enjoy increased traffic to your blog!