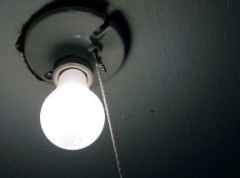 There's an old maxim that says "Ideas are a dime a dozen." In sort it means that ideas are worthless without execution, which is what gives them value.
That maxim largely holds true for bloggers, that is, so long as ideas are plentiful.
However, if you blog long enough you'll likely find that, at some point, you'll run completely out of ideas and your mind, no matter how hard you force it, isn't able to create new ones.
It doesn't matter if you're writing in a tight niche or about something as broad as things you see in your day-to-day life, at some point inspiration dries up and you're stuck with a post to write and nothing to write about.
How you respond to this challenge can say a great deal about you, your blog and the potential future of both, especially if it is to last for any length of time.
So how do you deal with this problem? The answer is surprisingly simple. Read More