Editor's note: This post was written by Martin Stephens, corporate spokesperson for Action Days who also manages a team of freelance bloggers based in the UK. He believes in building a team spirit in spite of people working remotely. He recommends managers in similar positions to consider team buildings ideas for Leeds to enhance teamwork.
The number of online workers has grown exponentially in the past few years, and while the United States has been leading in this sector, other countries, including the United Kingdom are following suit. With Internet connection being easily available practically everywhere, online publishing teams, for example, with members scattered the world over are becoming more popular. There are also companies which work in a more localized manner, with team members based in a more restricted geographical location but able to work remotely.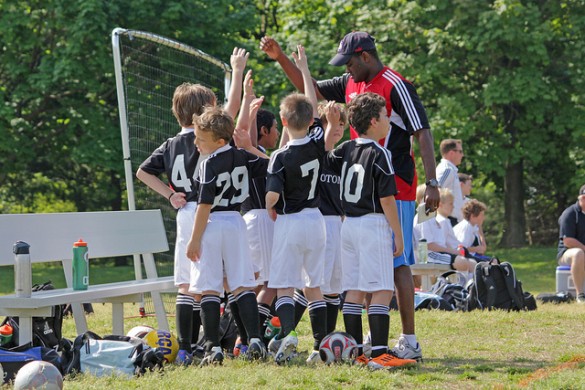 Whichever the setup may be, the onus to build and nurture an online publishing team is on the manager or editor. While workers may physically be apart from each other and work alone, a sense of being part of a team is still an important factor in achieving success.
If you're managing an online publishing team, here are some things to help you build a solid group, even with members working remotely.
Read More