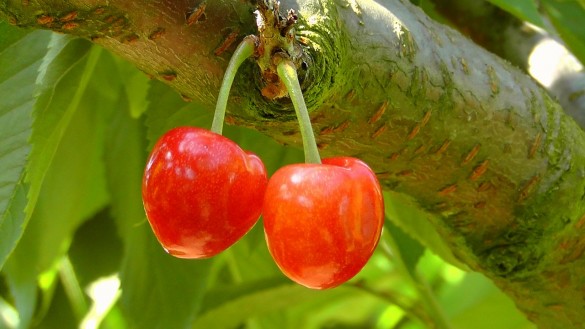 Low-hanging fruit is a term used primarily by marketers to describe high-reward goals that are done with little effort. This is literally like plucking the juiciest and most succulent fruit within your reach from a tree. The 'fruit,' in this case, depends on the goals you want to achieve with the project at hand.
With blogging, one of the most common goals is the constant creation of high-quality content. It is through this single goal that other objectives, such as increase of ROI (rate of investment), sales, and profit, are made possible.
One of blogging's lowest hanging fruits is content curation.