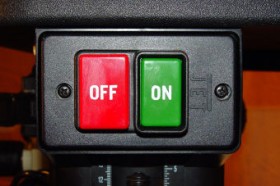 Last week, we talked about the difficulties and the pitfalls around building and maintaining trust with your readers online. We talked about why it is important to build trust, how difficult that is and how easily it can be squandered.
However, trust is only one half of the process for building the best audience possible. Though having readers that trust you is key for success, if those readers aren't engaged and participating in your site, they aren't providing much more than blips on your Google Analytics.
For most bloggers, the end goal isn't just to get their readers to trust them, but to get them involved somehow. Whether it's to have them to support a cause, provide feedback, spread the word about the site or even become customers, trust is only step one.
So how do you take a reader who trusts your site and your expertise to take things to the next level? There are many ways to do that but here are a few keys to making it happen.
Read More