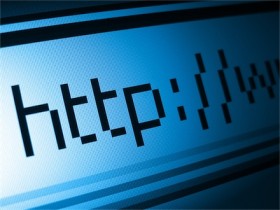 When it comes to setting up your own blog, it's pretty well understood that you need to have your own domain and that it needs to be under your control.
However, people view the process of setting up a domain as being completely different from that of setting up hosting. Where most people are meticulous in their search for a host, comparing prices, reading reviews and trying to find a solid, reliable company that has a great reputation, most bloggers just choose the cheapest domain registrar and go.
Unfortunately, this can be a terrible mistake and it can cost you and your sites dearly. Worst of all, it can even cost you more money in the long run, putting you in a position where you spend more money to keep using a service that is actually bad for your sites.
It's time to understand that not all registrars are the same and that some definitely can harm your site. However, learning how to avoid the bad registrars is no simple task but one that every blogger and webmaster needs to learn. Read More