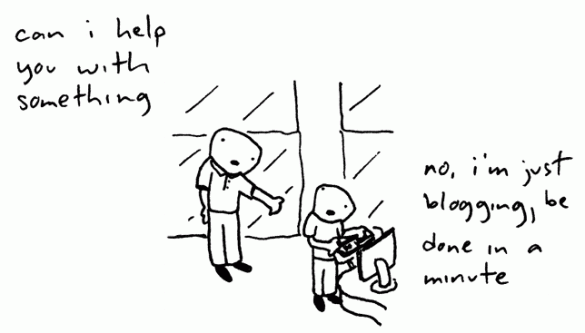 One of the greatest advantages of the Internet is that it gives everyone a voice. You don't need qualifications, experience, or credentials to get thousands of people to read your writing.
The right turn of phrase on the right day, with an eye-catching title and the perfect thumbnail picture could be enough to make your blog spread like wildfire. But even in the untamed wilderness that is the Internet, there are some rules.
To give you a boost, here's a crash course in responsible blogging.