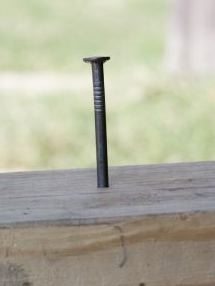 Everyone knows what being a blogger entails but fewer people know what creating a successful blog involves. Far too many bloggers have fallen for the false mantra of "If you write it, they will come" only to watch their traffic, readership and even profits lag behind their efforts.
There is much more to writing a blog than just simply putting out new blog entries. Even ignoring promotion, communication and other activities all bloggers do, there is a simple truth that, for the most part, a great blog can not be simply a great blog.
Nearly all great blogs are something else too and it is important to be thinking about that both as you work to develop the idea for your site and as you grow it. Rather than focusing merely on the daily grind, you need to make sure that your readers have other reasons to both first find your site and keep coming back.
After all, blogs are a dime a dozen on the Web, without something more, your site may not be worthless, but it can sure feel that way.