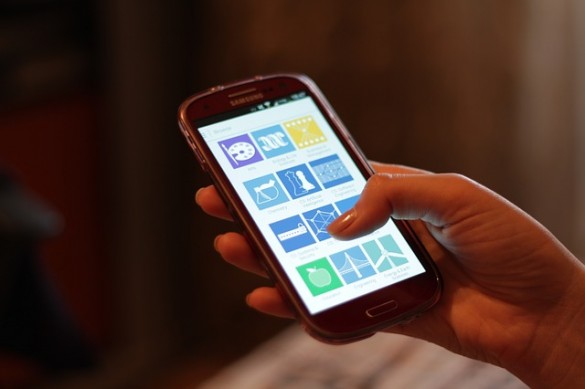 Mobile app development has become a great way to market your businesses. In fact, more than half of businesses have created a mobile app to promote their products and services, if not increase their sales.
In order to encourage your target audience to download your app, you need to point them to your app store. With majority of businesses having developed an app, however, competition will be fierce at this point on.
You need to make sure that your app store contains information that will inspire visitors to successfully download the app. If done incorrectly, visitors will jump ship to your competitors and download their app instead.
To prevent this from happening, you need to perform app store optimization (ASO). The principles of ASO is similar to its counterpart, search engine optimization (SEO). Whether it's a video game app or productivity app, ASO will take your app store  – if not your business – to the next level.
Read: Top 8 SEO Blogs You Should be Reading
Below are ASO factors that you need to work on to maximize the potential of your app store.