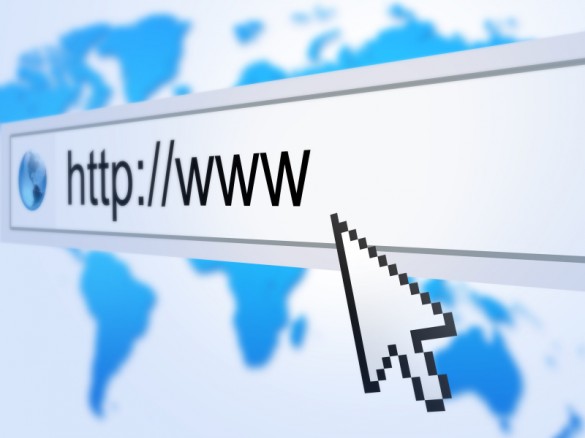 What's in a domain name, you might ask? While registering for a domain in sites like this one here is a breeze,  choosing of your domain name is the difficult part.
If you already have an established brand, then you'll probably want to use it as your domain name to maintain consistency with your branding. However, if you're just starting out and wish to build your online brand as fast as possible, then you need to understand what role search engine optimization (SEO) plays with the domain name you decide to use.
Following the best SEO practices enables you to make the most out of your blog and rank for your chosen keyword. By ranking on the first page of Google search results, you increase your chances of getting found by your target audience.
(If you have yet to choose a dedicated keyword to optimize for your blog, read How to Do Keyword Research: A Beginner's Guide and learn how do conduct a keyword research the right way!)
But before SEO can change the way you approach building your blog and creating content, you need to apply it on the domain name you plan on using. Below are factors that you need to consider for domain name to maximize performance of your blog.