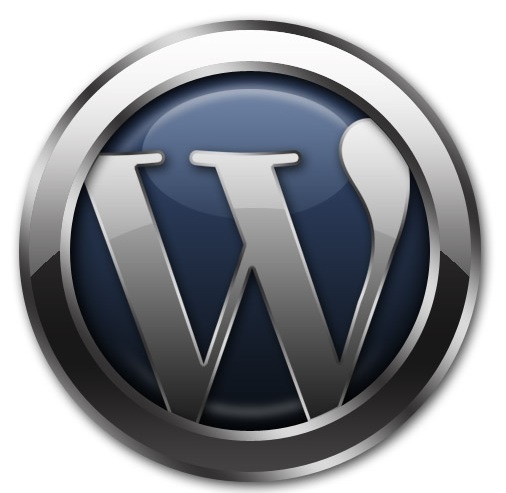 Whenever a WordPress blog is hacked or (on more rare occasions) thousands of blogs are compromised upon a host, numerous headlines spring up declaring how insecure WordPress is and why users should choose an alternative platform.
Usually by the time a security guru is able to analyze the real culprit (which usually is an insecure web host or an out of date blog), the media is already perpetuating the myth that WordPress is an "unsafe" to use for one's blog or website.
Although the WordPress community has made upgrading to the latest version as painless as possible, trying to convince cheap web hosts (especially those promising unlimited hosting) to improve security despite the cost can be frustrating affair.
Instead of trying to present guidelines for hosting companies in the hopes that they'll improve on their own, it might be better for the WP community to establish a "report card" to help inform new comers which hosts will provide the best experience for their site or blog. Read More