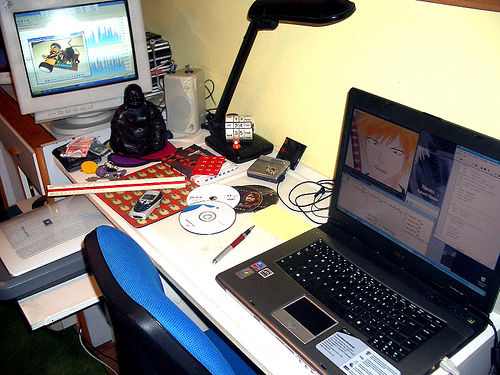 Not many bloggers think about SEO when they first start out. It is, and quite rightly so, all about the content. Blogs are outlets for thoughts, feelings, knowledge, and networking. However, if you want to draw people to your blog then you'll eventually have to think about how they will find it.
1. What should people be typing into Google?
In an ideal situation what would someone be typing into a search engine to find your blog? Once you know this you can work out what sort of keywords and phrases to target in order for your blog to start ranking for each of them.
Once you've got a good idea, do a bit of research using Google's free keyword tool. There could be better words and phrases to target. Read More