The Write Right series is a collection of blog posts geared towards helping writers launch their very own freelance career. The series will cover the things that every freelancer needs to possess or accomplish. Click here to view all the posts under this series.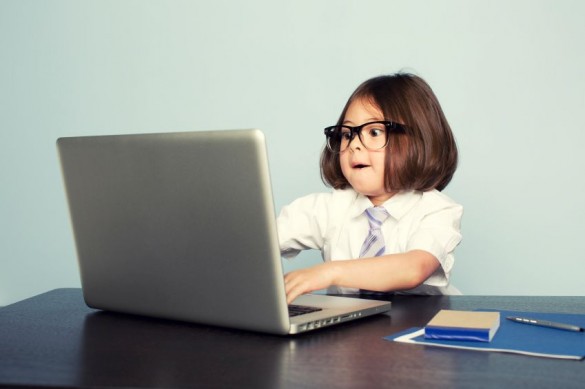 Every writer needs to have something to show for when applying for a job. They need to showcase their writing by featuring articles that best reflect their current skills.
If you're a writing who dreams of launching your own freelance career, your need to build a winning writing portfolio to increase the chances of getting hired for your writing job of choice.
Below are tips and advice on how you can create a supercharged portfolio that your potential clients will love.