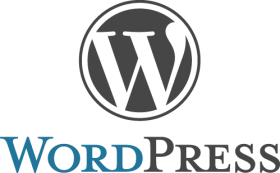 With the 10-year anniversary of the first release of WordPress coming up on May 25 of this year, a lot of attention is already being paid to the reigning champion of the blogging platforms and both how it changed the Internet and how the Internet changed around it.
On one hand, it's amazing to look at how an upstart fork of b2/cafelog, one that was created simply because Textpattern wasn't being updated, came to be such a dominant force on the Web and launch a company, Automattic, that now employs some 150 people worldwide.
On the other hand, it's easy to look at WordPress as a besieged king. An application and a service created in a world of desktops and blogs now living in a world of mobile devices and social media.
It's obvious that WordPress has helped to shape the Web we're in today. It's used by millions of blogs large and small, including many of the most popular sites on the Web. However, the question remains, will WordPress and the WordPress platform be as important in the next ten years as it has been the previous?
It's tough to say, but I agree with Matt Mullenweg that there are a lot of reasons to be optimistic.