Editor's Note: This post was written by David Carreras, teacher at National Technological University, online programmer, and Co-founder of PrecioSeguro, specialized in marketing and passionate about mobile technology.
Developing content for startups is totally different from developing it in any other context. When establishing a startup, there are two characteristics that will strongly define our strategy.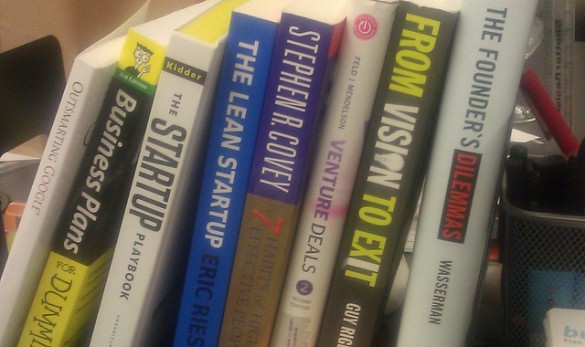 In the first place, an entrepreneurship has highly scarce resources; that is to say, that the possibility of hiring an agency or a third party to develop our content is not feasible. We, as founders, should be the ones who implement this strategy.
Additionally, we should profit from our competitive advantage at all times, as the famous American entrepreneur and investor Paul Graham says: "The best founders are the ones created by founders who are passionate about their projects." That's the key to make the content that we offer be excellent, and we should profit from that factor.
Based on this unique context that a startup builds on the two pillars I've just mentioned, I will share what we did on our online project and how it was implemented at the content strategy level. Read More