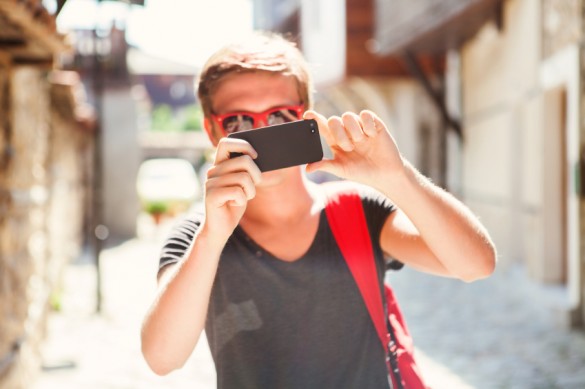 It seems like almost everyone who goes on vacation writes a blog to document the trip. A blog is a great way for to document your trip, but most of us don't tend to get a big following.
Aside from family and friends who read the blog mainly to make sure you're doing all right on your trip, most travel blogs are only updated for a week or two for the duration of the trip and then forgotten.
So what's the key to making your travel blog stand out? Consider the following expert tips and advice.
When you're looking to push past an audience that consists of little more than your family and friends, it's best to learn from the folks who have been there before. Thankfully, successful travel bloggers are often willing to share some of their secrets and let aspiring writers in on how they manage to set themselves apart. Read More