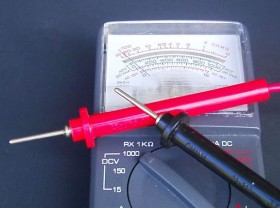 Reviews are one of the best types of post for a blog. If done well, they are very search-friendly, extremely useful to your readers and can be great conversation starters for building comments.
However, a review done poorly can be a pretty big mess. Not only can it create a great deal of needless controversy and headache, but it can actually discredit your site and, in extreme cases, create legal troubles.
Though angry and misanthropic reviews are all the rage in many circles, especially with older video games and movies, they are primarily comedy shows that aren't intended to give a true review of the content. Most people, in those cases, know the subject material to be bad, it's just a matter of how much so.
Writing a review for the purpose of informing and drawing conclusions can, at times, be a delicate act but pulling it off is one that your readers will appreciate. Balanced, thorough and honest reviews are still surprisingly rare on the Web and when people are making purchasing decisions, they seek those out.
So how do you make sure your review actually helps your readers? The answer is to plan it out carefully and take the time to do ensure you have everything you need inside. Read More