Personally, having dedicated readers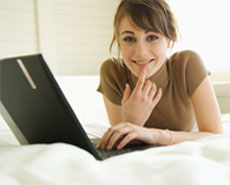 engage my blog by asking questions, providing feedback and coming back for more are some of the basic goals for my site. User interaction and engagement is a great sign that you are producing content that sparks the interest of visitors and is an excellent indicator for sustainable growth of your blog's audience.
Among the many different goals bloggers may have, user interaction and engagement should be among the top on your list. Whether your goal is to increase affiliate sales, e-book sales, drive traffic or become a leader in your niche, an inviting and user-friendly blog is key for all these achievements.
Let's take a look at some of the basics that will capture the interest of all types of readers. Read More